On July 5th ATX Uncensored-ish will be recording a special show at Cap City Comedy!!! During the show we want YOU regular folk to come tell some jokes!
The cast of ATX UNCENSORED(ISH) will judge your jokes- and the WINNER will be invited on our set to BE ON FREAKING TV!!!!!!!
All you need to do is show up to Cap City Comedy Club at 7:45 pm with 30 second joke! BUY TICKETS TO THE SHOW HERE! 
(For questions or to let us know you're coming- email larissa.cartwright@kxan.com)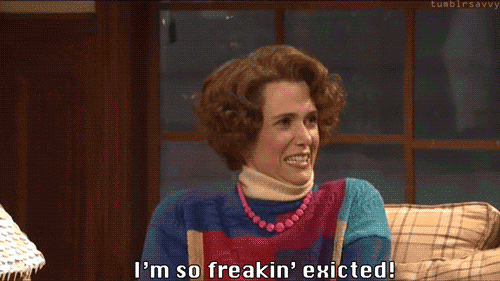 Here are the steps to success: 
Step 1: Write lots and lots of jokes!
Step 2: Struggle forever then finally come up with the perfect joke!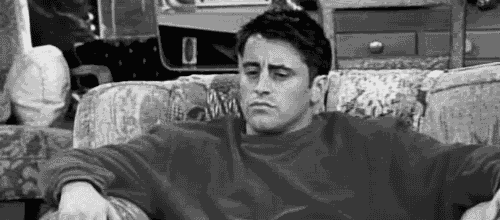 Step 3: Skip on over to Cap City with joke in hand.
Step 4: Be a bit disappointed by the set up.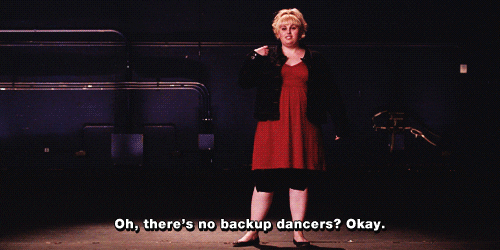 Step 5: But then realize you're still pumped and lucky for the opportunity!
Step 6: Hop on stage, get a little nervous but overcome your fears and go for it!
http://www.mumsnet.com/system/1/assets/files/000/031/470/31470/46edc29ef/original/modernfamily-presentation_650.gif?1456912292
Step 7: TELL YOUR AWESOME JOKE!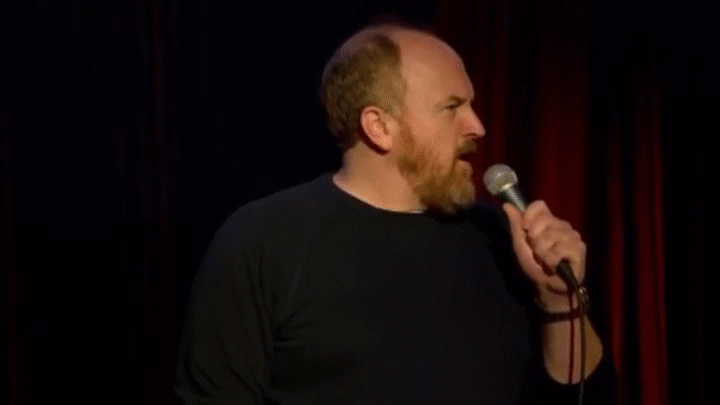 Step 8: *audience reaction from you killing it*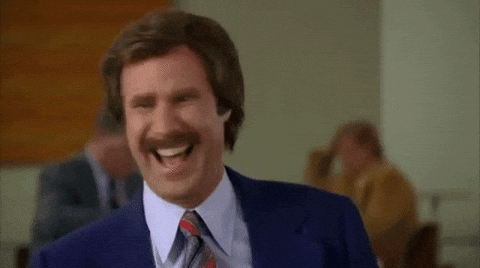 Step 9: WIN THE CONTEST LIKE A BOSS.
Step 10: Come join us for a panel!